Progress Starts With C.H. Yarber Construction
A premier metal fabrication company based in Cheyenne, WY
From bridges to high-rise buildings, the features that define our communities once started as a plan on paper. Skilled welding contractors, metal fabrication specialists and crane operators are needed to turn those blueprints into structures in the most efficient way possible.

The licensed and insured crew at C.H. Yarber Construction, Inc. of Cheyenne, WY can provide the industrial construction services needed to bring your project to fruition. Contact us today to learn about our steel fabrication capabilities.
I was very very happy about the work they did for me. They were so nice, so helpful, I will always recommend them to whoever need construction work or crane. Thank you Jonny and your team for the great work. Keep doing that awesome job, I appreciate guys very much. Thanks again and God bless you all especially 'Jonny'
Loaded there a few times, pretty cool folks
Great mgmt. Good people. Hard workers. Always attention to detail.
We aim to exceed your expectations
You can feel confident hiring our Cheyenne, WY-based welding contractors to complete your commercial maintenance tasks. We stand out because of our...
Safety
our personnel are experienced and competent
Quality
we solve problems without cutting corners
Efficiency
we'll use advanced technology to save time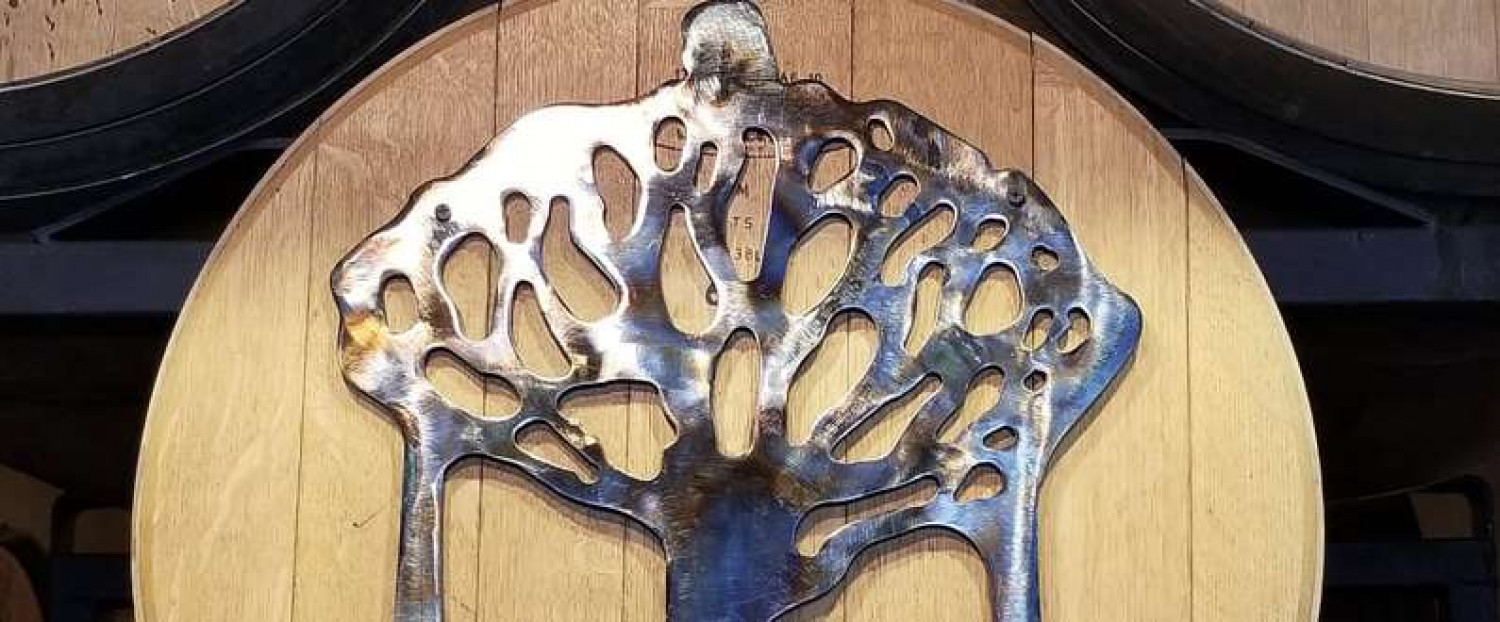 Your Search for Reliable Welding Contractor Ends in Cheyenne, WY
C. H. Yarber Construction works with all types of metal