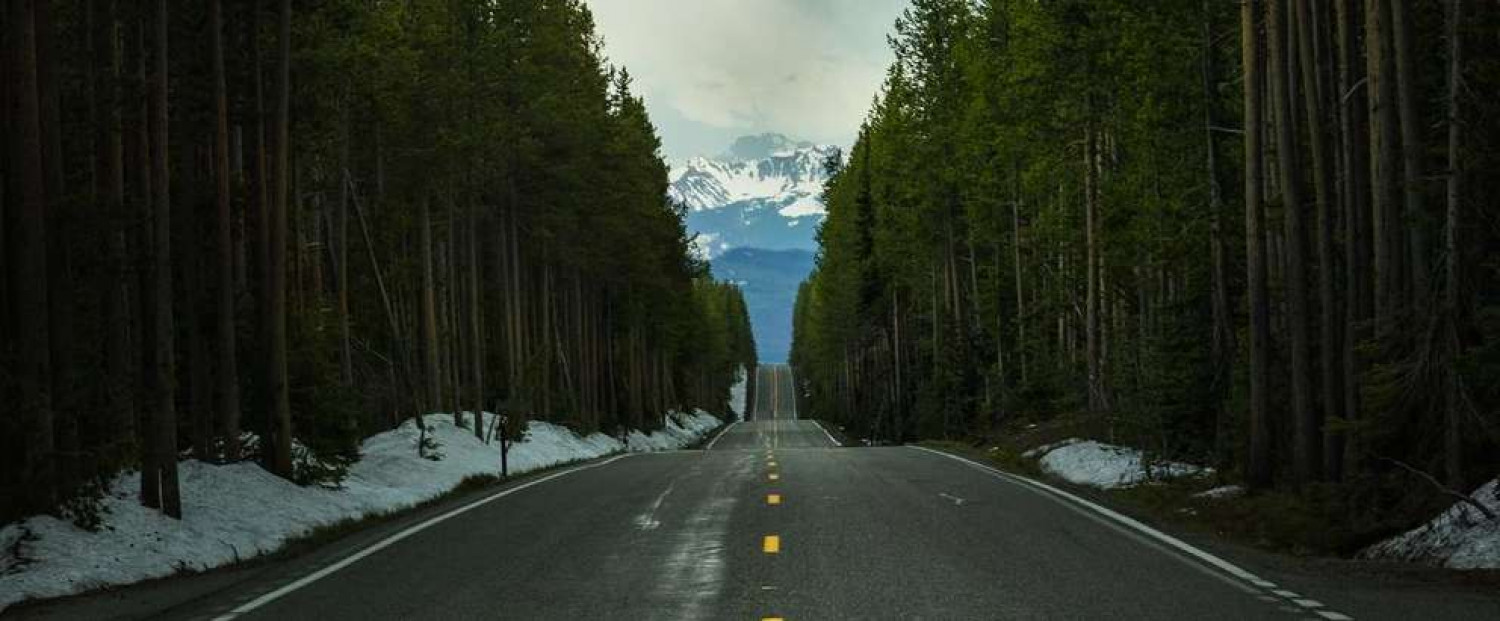 Hot-Shot Hauling throughout Cheyenne, WY
LET US DRIVE FOR YOU
CALL: 307-632-2710 FOR A FREE QUOTE!
C. H. Yarber Construction, Inc. employs class A CDL drivers who are also certified riggers, certified to operate large equipment, and are experienced in making deliveries of all types and sizes.
You can pick from the following types of vehicles and trailers for hauling:
Goosenecks, 30', 34', 40'
Semi-truck with flatbeds & low boy trailers
Enclosed storage trailers, 15'
Flatbed trailers, 20', 25'
18 Ton Boom truck with carry deck
Various trucks and cars for smaller deliveries
Not sure how to ship it? Call us to discuss it, we will explore every option to meet your shipping needs and schedule.
Need help loading the trailer? We can assist you with cranes, forklifts, loaders, and more.
Call for a free quote!
We look forward to working with you!
During Business Hours (7-4:00 Mon - Fri) Call the office @ 307-632-2710
Outside of those hours call Nate @ 307-772-1551