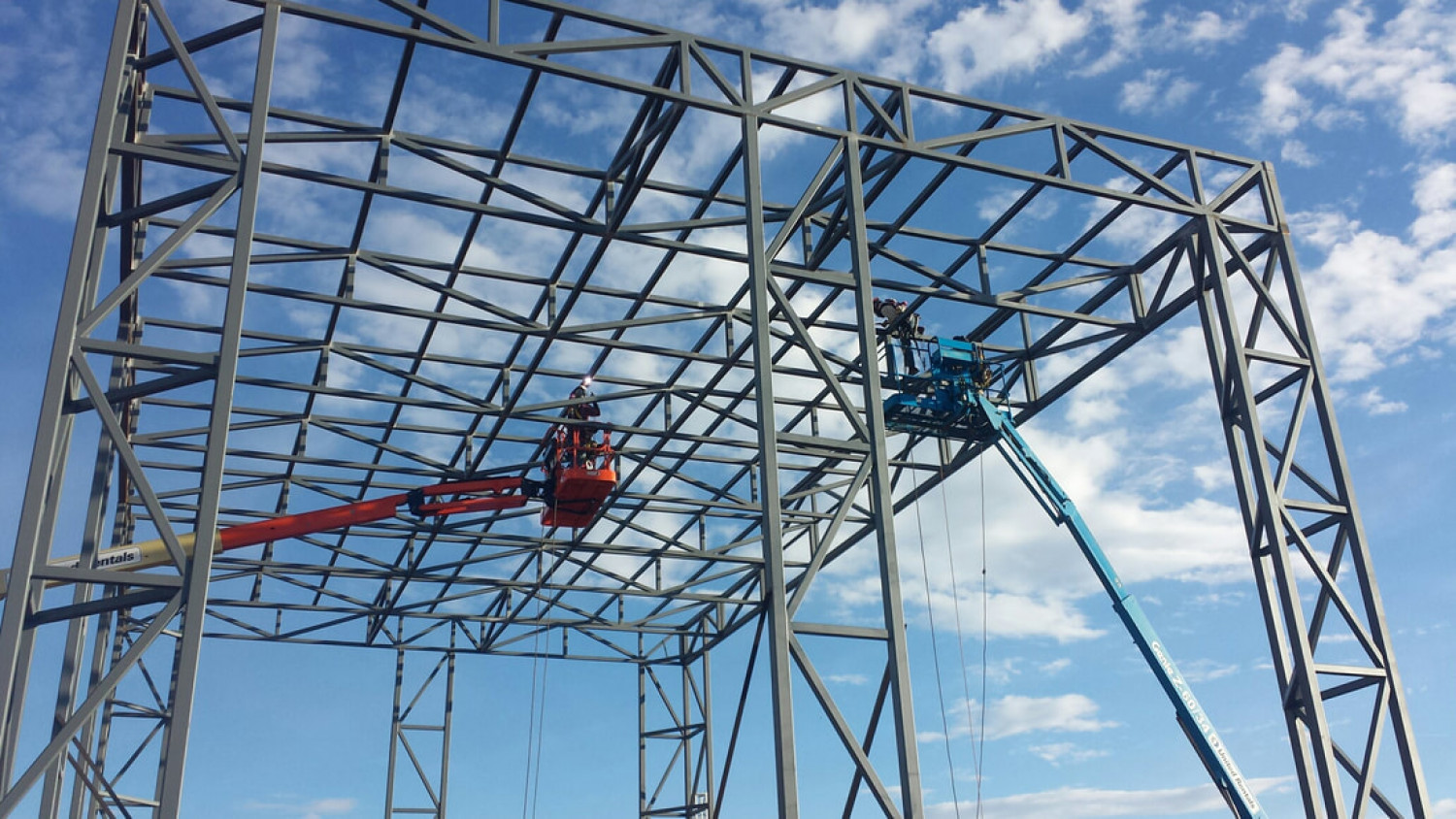 For more than 40 years, C. H. Yarber Construction, Inc. has built their reputation around three words: QUALITY, SERVICE & COMMITMENT!
We have one of the most diverse fleets of cranes in Wyoming with state of the art equipment. Our success has been credited to the high quality service we provide - 24 hours per day, 7 days a week.

We also consider safety a top priority and have our own in-house safety program in which all operators and service personnel participate.
C.H. Yarber Construction has numerous Success Strategies: Quality Communication, Effective Estimating, Technical Approach, Equitable Workforce & Equipment Management.
Our unprecedented reputation for Quality, Service and Commitment is the reason why C. H. Yarber Construction continues to be the best in the marketplace today.
The Original C.H. Yarber:
C.H. Yarber Construction, one of the areas oldest crane companies, was founded in 1959 by Clive H. Yarber.  Mr. Yarber came to Cheyenne, Wyoming from Portsmouth, Virginia where he began his working career as a ship welder during World War II working in an Atlantic Ocean shipyard off the coast.

Following the lead of it's founder, C. H. Yarber Construction personnel have worked to maintain a reputation of combining quality with economic efficiency. One of the first projects in Wyoming was erecting the first of ten (10) highway bridges east of Evanston, Wyoming to connect their road system. Other early projects include the U.S. Military Atlas Missile Sites in Wyoming, Missouri and the Dakotas, and erecting the War Memorial Stadium for the University of Wyoming Cowboys. 
Contact Us